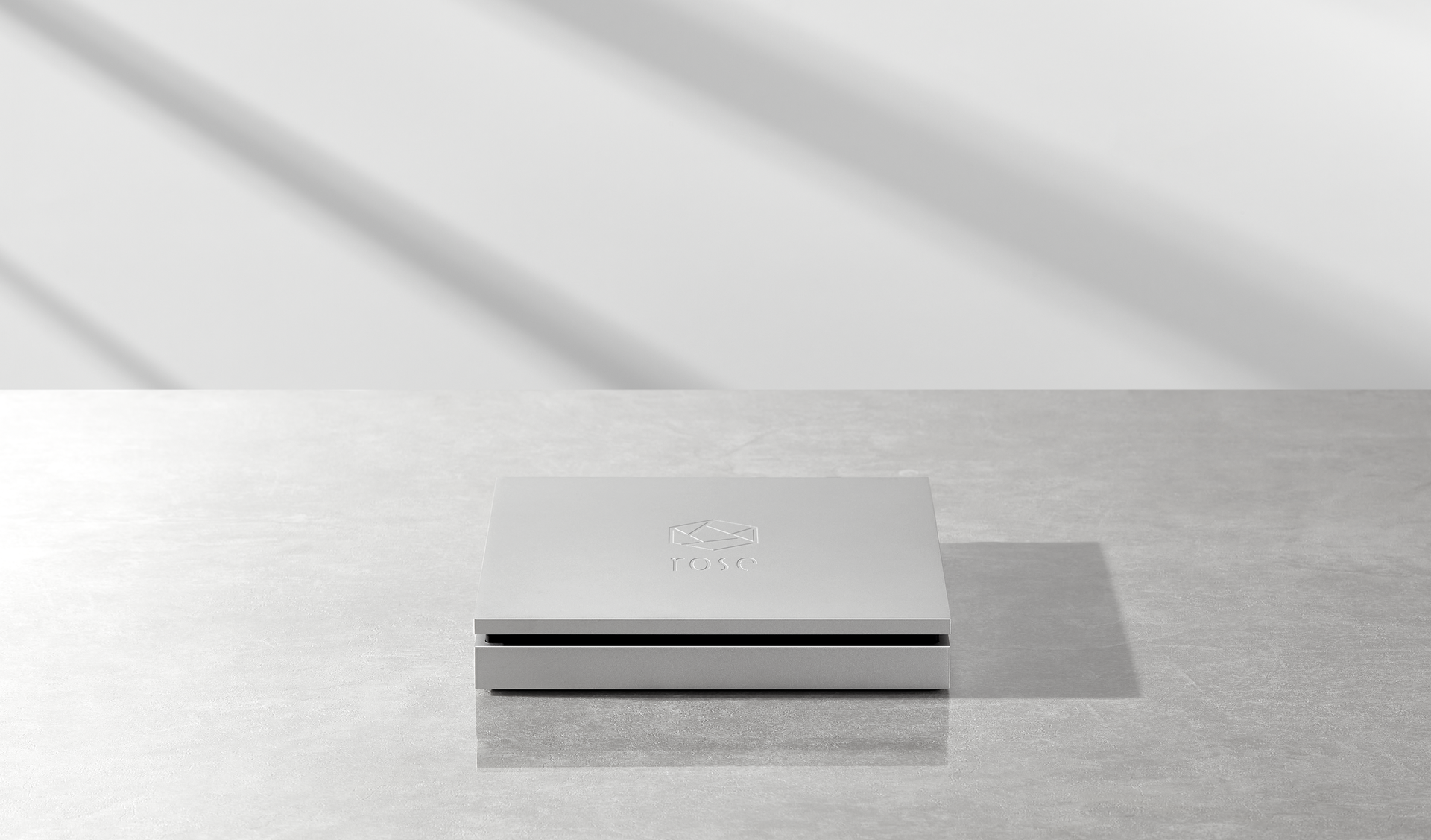 Best sound for HiFi Users,
HiFi ROSE CD Drive
Isolated Design, Low Noise, Anti Vibration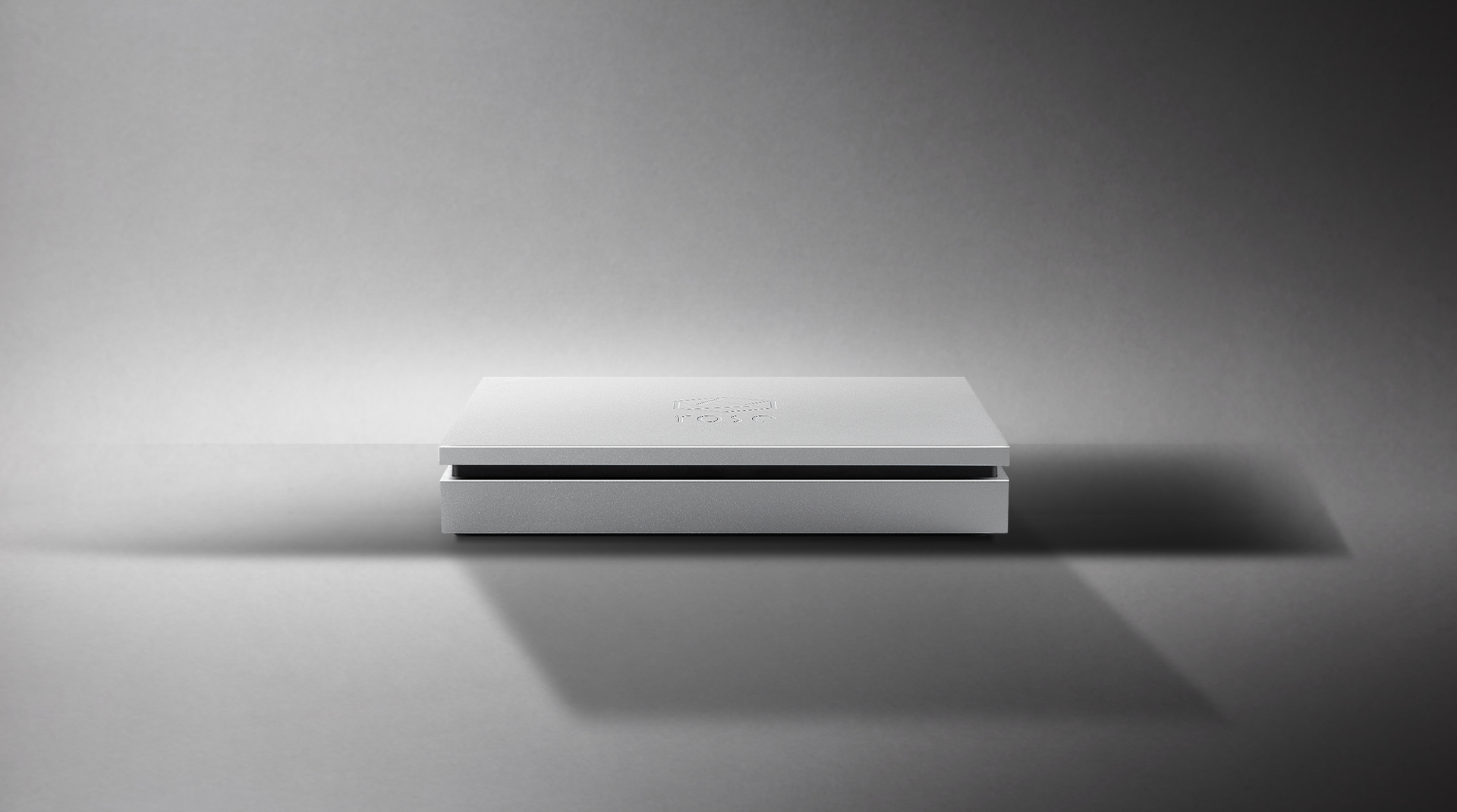 900g Weight to Play a Single CD
It is not light. It is not shaking anymore.
900g is the best weight for CD playback.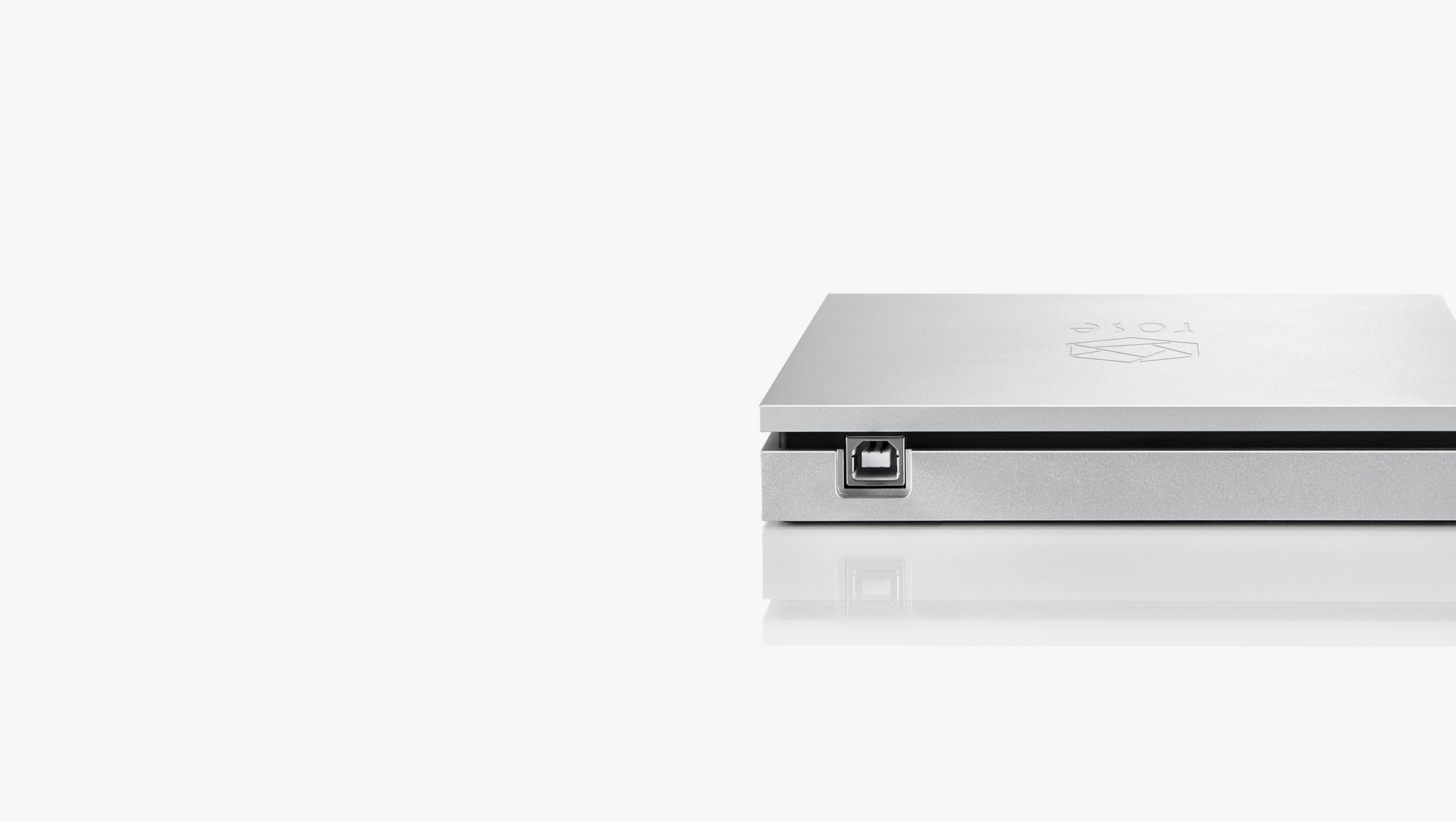 USB-B Type Port Adopted
More complete data reading is possible
with audio-only USB A-B cables.
RSA780 adopts a USB-B type port so that
you can use audio-only USB A-B cables.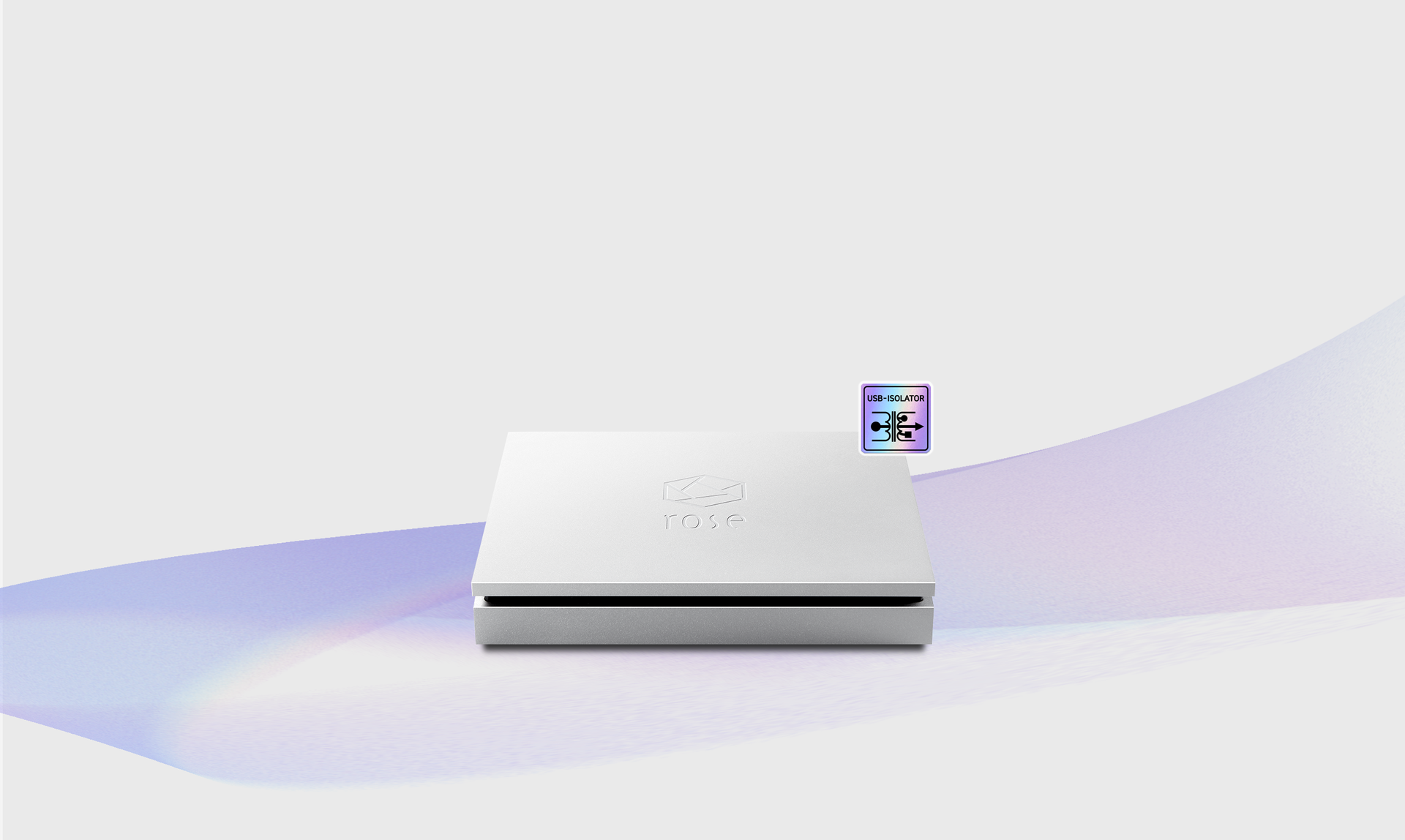 USB Isolator Adopted
RSA780 adopts USB Isolator technology.
The CD Drive and the player (ROSE) are completely separated electrically, so only pure music data without noise is transmitted through USB.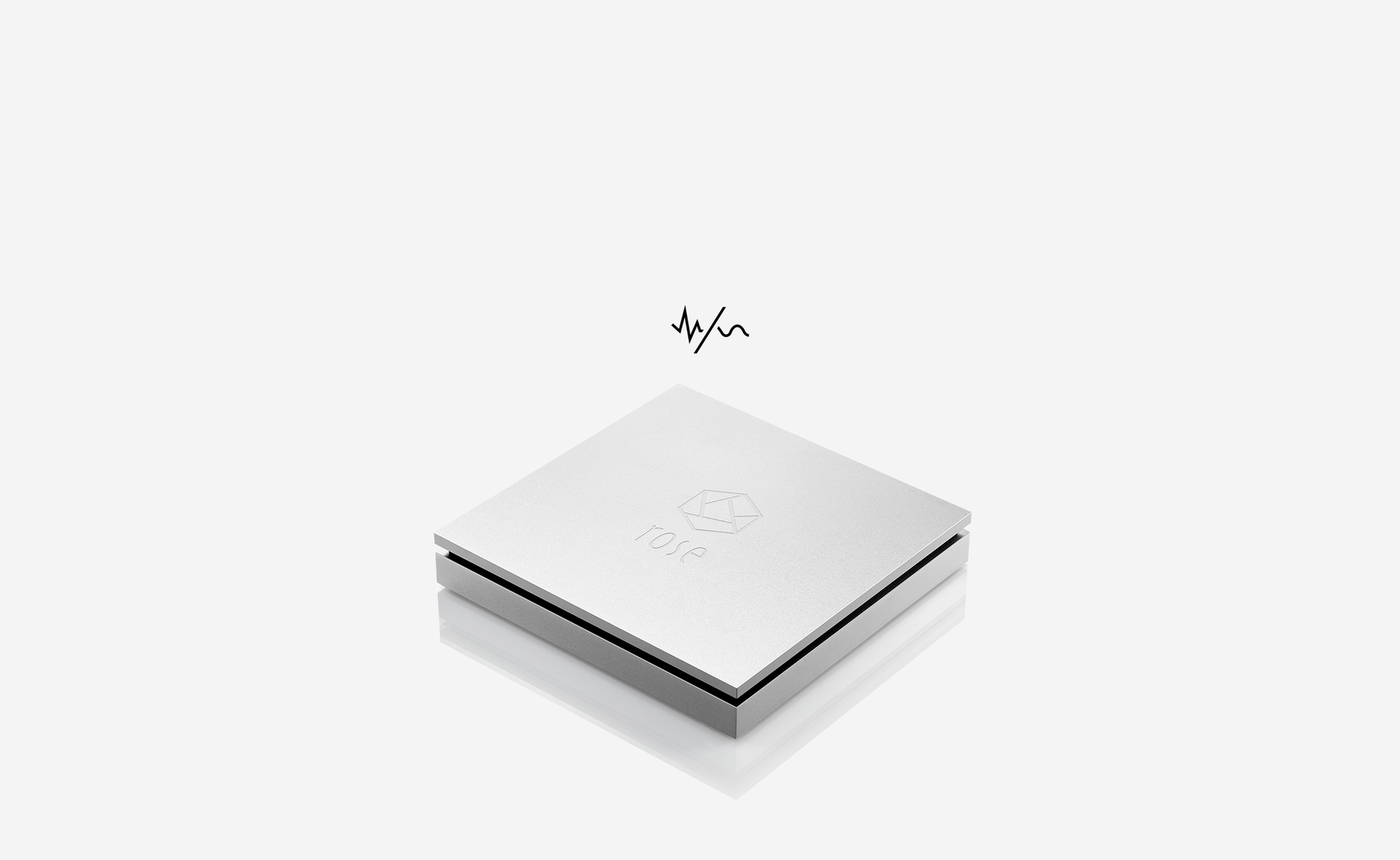 Minimized Motion Noise by Applying Insulators
RSA780 applied high-performance insulators to a structure that can minimize vibration.
Through insulators, it minimizes the noise that can occur when the CD is running.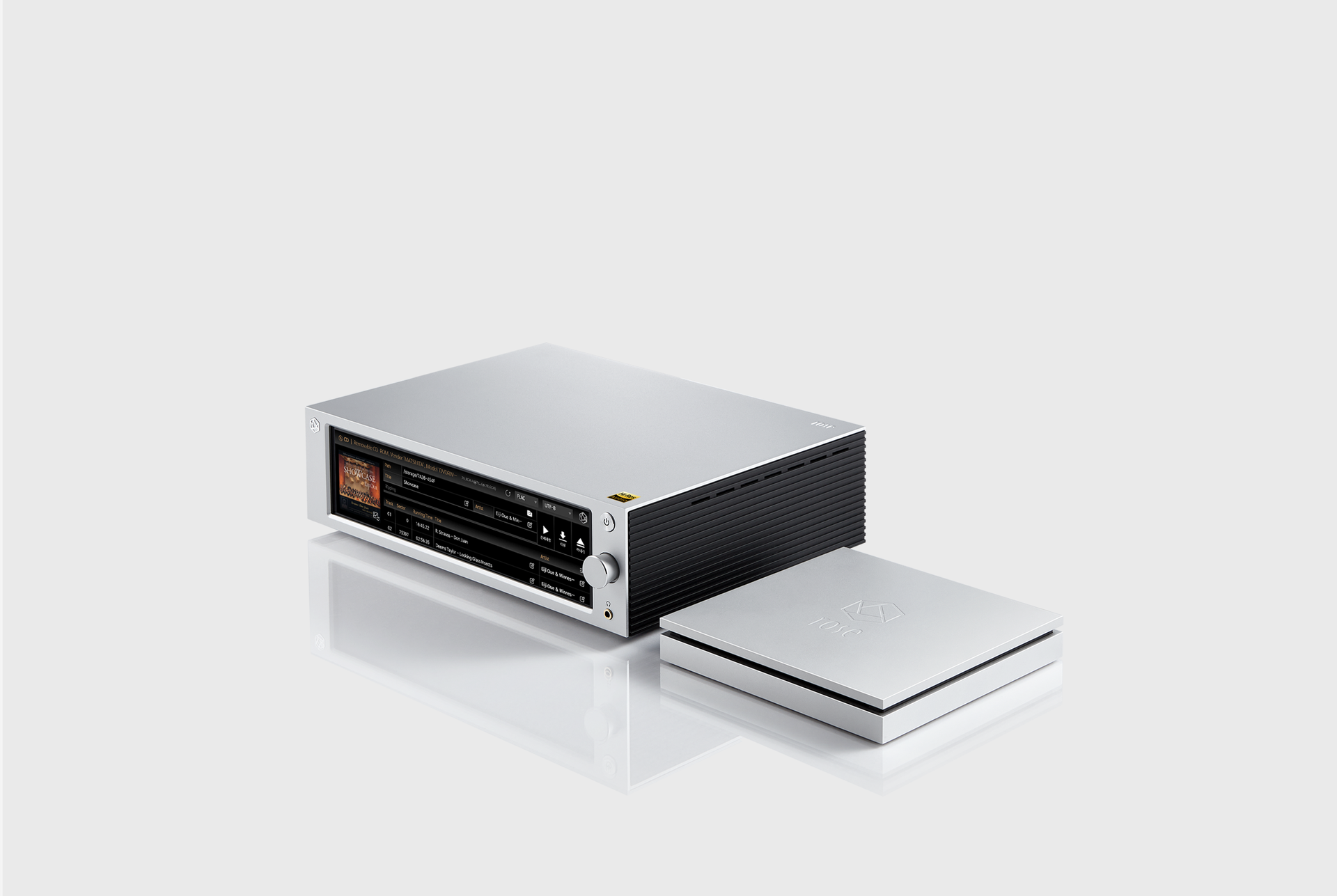 Provides CD Playback and Ripping Features
The device can be used not only for CD playback, but also for CD ripping.
With the exclusive ROSE OS application, you can conveniently import songs from CDs to the Hi-Fi ROSE player with just one touch.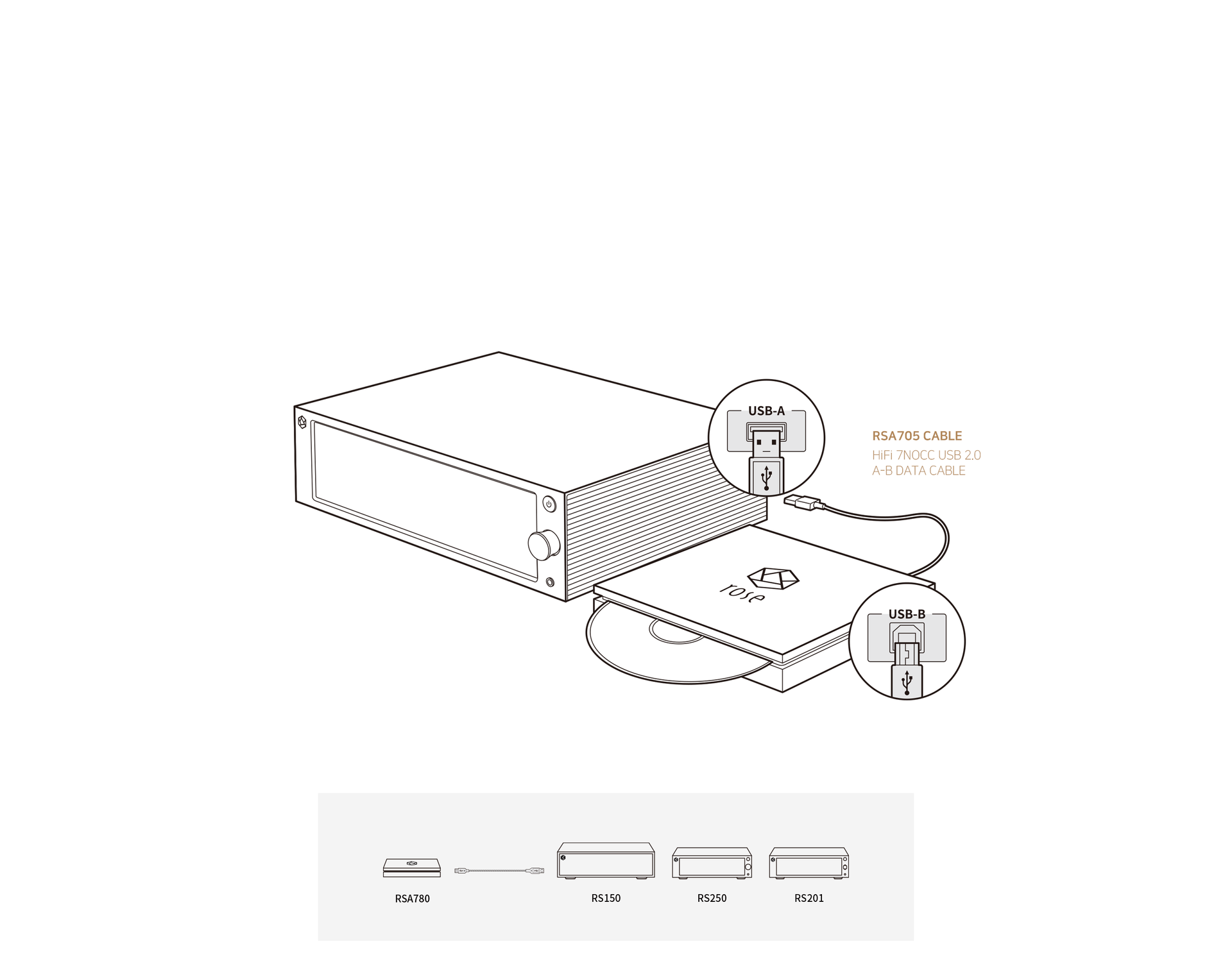 How to Connect
Connect with Hi-Fi ROSE RS150, RS250, and RS201 to use the device.
A dedicated cable for RSA705 is provided separately.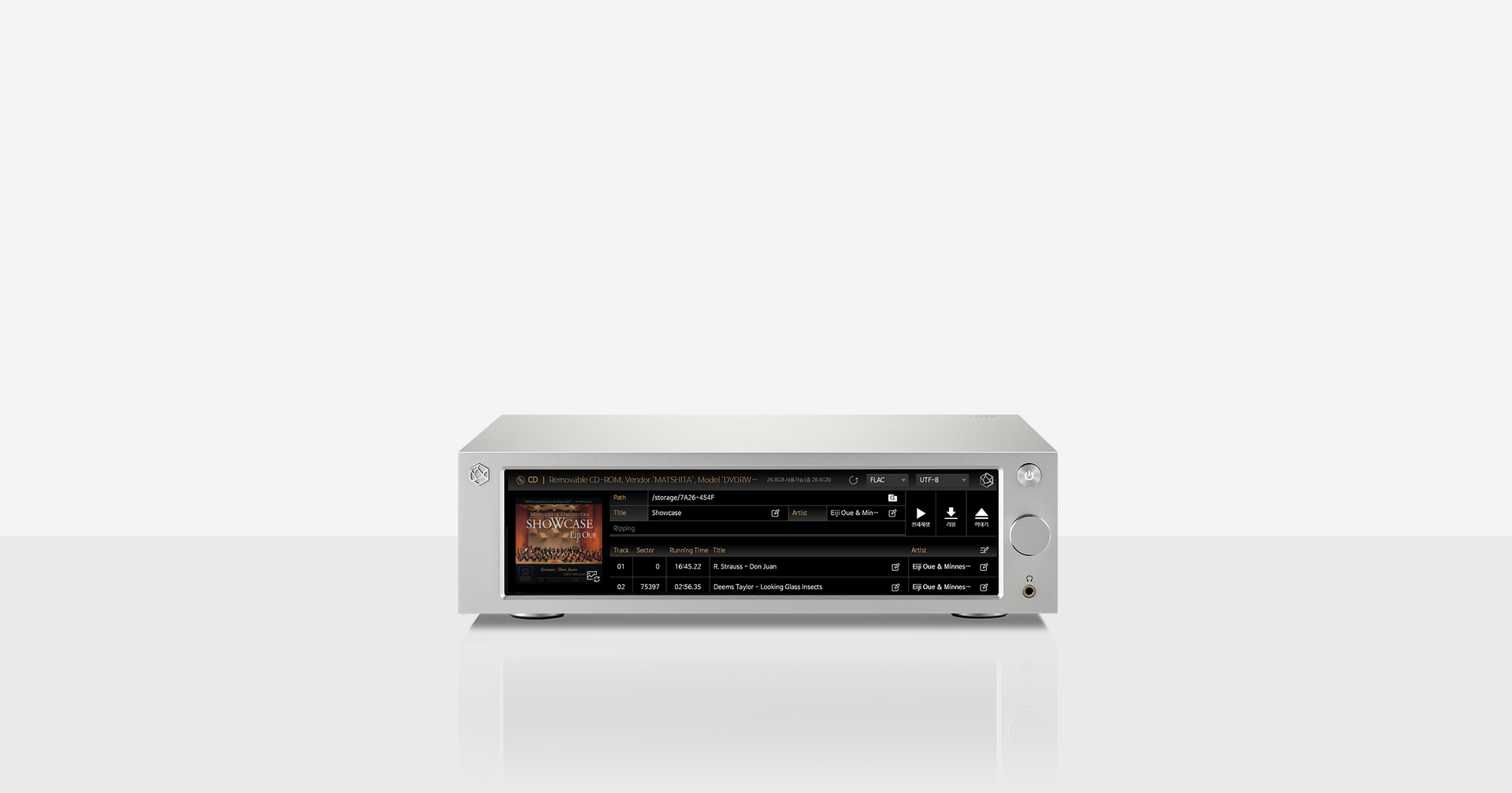 Convenient Ripping Feature
Store your precious CD audio safely in various storage devices with intuitive UI and easy operation.
The UI provides album art and various information, and editing is also possible.
You can save music in FLAC, FLAC(compression), and WAV formats.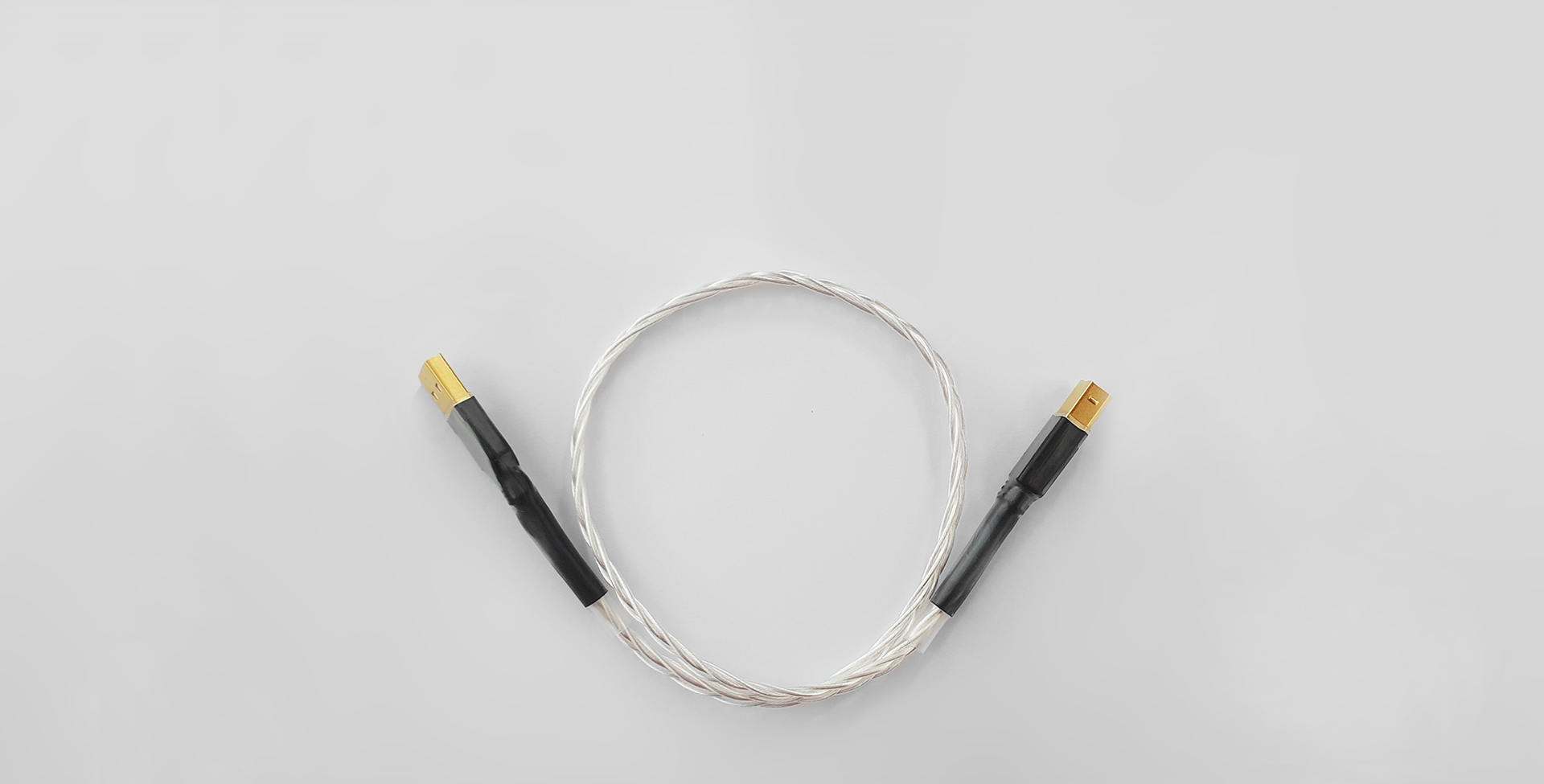 Dedicated USB A-B cable
A dedicated cable RSA705 is provided.
HiFi 7NOCC USB 2.0 A-B DATA CABLE
Specifications
Design
Size

152 x 152 x 25 mm
Weight

0.9Kg
Backside

USB B Type (1ea)
Power

5V, 1.5A

"Rose" even a bunch of roses but the flower that keeps the value of
existence and beauty. ROSE™ is the combined HiFi Media Player Brand
that has been created with the sophisticated technologies between
audiophiles in their 30 years career and seasoned acoustic engineer over the years.